​Excellence excites us. You are an individual with a unique set of skills, talents, and knowledge with an infinite scope for greatness. Why choose a job, or even a career, when you know you'll be waking up each day and not reaching your full potential? We will find you employment in a position that truly allows your special talents to shine.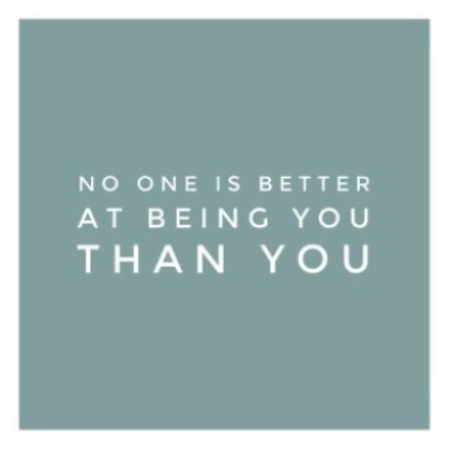 ​
Do you shine?
Are you living up to your potential?
Is your talent recognised?
Do you feel valued?
We know that you are unique and that your talents and abilities make up a very special individual, this is why we're asking you these questions to help you find a fulfilling career.
​
You see... You're just like us!
Without talented people like you, businesses could not operate. This belief is what fuels our unique approach to recruitment.
Ambitious​

You want a career, not just a job. We work closely with you to understand you and your ambitions to help you on your path to achieving them and securing employment.

Talented​

Your unique talents will be celebrated and utilised as an essential stepping stone in your career progression, because they make you who you are. Your uniqueness will help you stand out in your job search.

Confident​

You should be! From CV advice to hints and tips on impressing at an interview, we give you all the tools you need to build your confidence throughout the entire recruitment process.

Forward-thinking​

You have goals. We encourage you to focus on your long-term goals which help create a rich and fulfilling career.
Join our mailing list
Sign up to hear about the latest news, events and opportunities!
By submitting your information you are consenting to receive emails from C&C Search. You can unsubscribe at any time
​