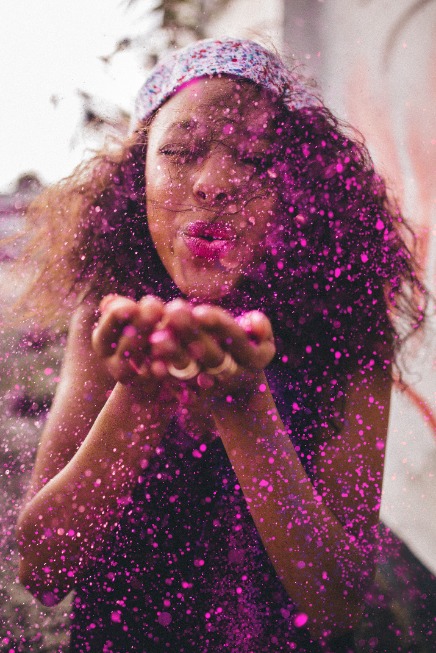 Our fresh approach to boutique recruitment provides employers with candidates who are driven, passionate, and focused on being their best.
We strive to fully understand our job seekers and their suitability for our job postings. We respect individuality, and aim to make meaningful relationships with all our clients as we believe that authenticity is key to the recruitment process.
We are an award-winning recruitment agency offering permanent, temporary and interim solutions.
You're different and so are we, that's why our boutique approach to recruiting for your position is tailored specifically for each client.
​​Just some of what makes us truly unique?
Supporting charity is close to our hearts and over the years we've been able to support a number of charitable causes. To date, we've donated over £17,000.

Our incredible complimentary seminars and events have featured global explorers, Olympic athletes through to public speaking coaches and business psychologists.

To ensure we match the right candidate with the right job opportunity we conduct psychometric tests with each of our candidates. We are pleased to say that we are Hogan qualified, considered the gold standard in psychometric testing.

We have won a number of awards for our work including: AI recruiter of the year 2016, AI recruitment Consultancy to watch 2017, Entrepreneur of the Year 2017, Best Support Staff Recruitment specialists and we were a finalist in the Best Business Women Awards and were also nominated for Recruitment Consultancy of the year 2017 by The Recruiter.
H1 Update 2023
Our promises to you: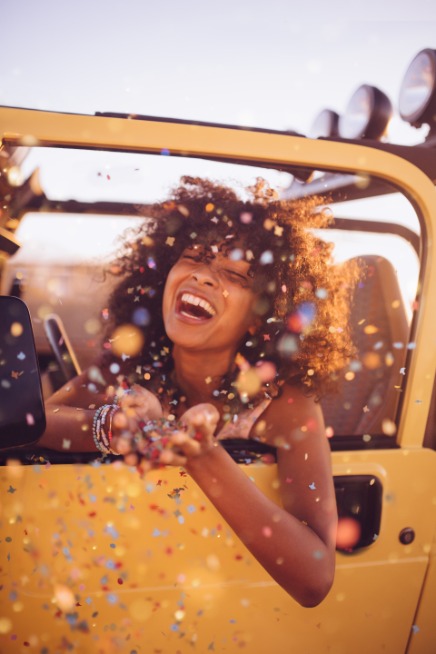 Dedication
Whether your employment position is temporary, contract or permanent, we are committed to excellence at every stage. You can be assured that you will always receive the same dedication and knowledgeable service from our entire team of recruiters.
Experience
All our recruitment consultants are experienced, honest and well connected, and our extensive knowledge is always available to you. Intelligent market insight and relevant information at every stage of the recruitment and selection process is guaranteed, from finding you the perfect candidate, to ensuring staff retention.
Pro-active
We actively seek out candidates and positions that will make a good match. We understand your business and have built our reputation on the most talented recruitment consultants in the market. We love action, and you can rest assured that we won't rest until you are completely satisfied with the job seekers we put before you.
Hard work
As a boutique recruitment agency, we recognise that your recruitment needs are unique to you, and your long-term requirements are a constant focus. We deliver the same energy and enthusiasm from the moment we start working with you to create the job vacancies, until the perfect candidate walks through your door.
Thorough
All our candidates are extensively tested and interviewed by the C&C Search team, giving you in depth insight behind their suitability for your job openings and how they can benefit your organisation. We are meticulous in our research and will provide full written and verbal briefings on all suggested candidates.
Different
Our innovative approach to recruitment along with our diverse and individual team creates matches where the magic really happens. We are committed to our relationship with you and will meet you face-to-face to ensure that both client and candidate gain real value from the employment.
Integrity

Honour our commitments to those we serve.

We don't take our commitments lightly. We will do everything within our power to meet expectations. We do the right thing always.

Drive

Never be satisfied with good enough.

Excellence is a habit not a goal. We welcome a challenge with enthusiasm and go above and beyond the call of duty because it's who we are.

Innovation

Be curious, adventurous and creative.

We question conventional wisdom and challenge the status quo. If there's a better way, we'll find it. We're excited by ingenuity and thrilled to try something new.

Compassion

Observe, listen, understand and assist.

We're all human. Our compassion is what allows us to understand where we're needed and what we can do to help.
We are represent exceptional top tier talent and would love to support you with your recruitment needs.
​
Join our mailing list
Sign up to hear about the latest news, events and information!
By submitting your information you are consenting to receive emails from C&C Search. You can unsubscribe at any time.
​